Happy New Year! 2019 is here, and to celebrate I'm going to share a couple neurotechnology companies that might just be able to help you with those New Year's Resolutions. I will also provide a link to the company website at the end of each description so you can check them out for yourself. Cheers to an exciting year ahead full of new adventures, accomplishments, and neurotechnology!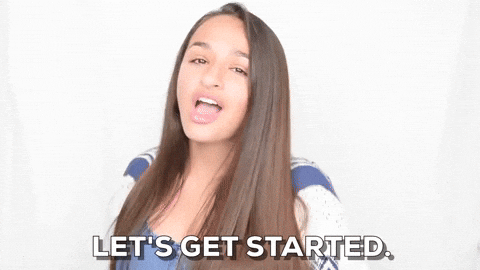 Modius Health:
ModiusHealth is a company targeted towards helping consumers increase fitness and lose weight (*ahem* hit them up if you might need help with this New Year's Resolution). It targets people's diets long term by minimizing unhealthy cravings (ie - carbohydrates) and appetite altogether. The headset accomplishes this by stimulating the vestibular nerve, which is located behind the ear and impacts the hypothalamus and brain stem. Website: https://us.modiushealth.com/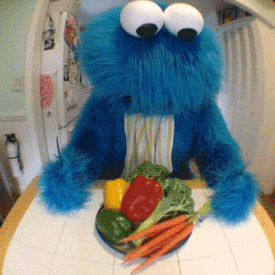 Halo Neuroscience:
Want to pick up a new hobby in the new year, or even improve in a hobby you are already passionate about? Halo Neuroscience is a company that has developed Halo Sport, a headset that electrically stimulates the neurons in the motor portion of your brain to fire together more often while you practice an activity. This enhances your muscle memory by maximizing your brain's plasticity, or the natural capability your brain has to increase and strengthen interneuronal communication. This improves learning by quickly building neural pathways in the brain, which can help you accomplish your New Year's Resolution, whether it be learning a new language, improving your athletic performance, or even learning a new instrument. Website: https://www.haloneuro.com/
BrainCo:
Halo Neuroscience could definitely help you learn outside of the classroom, but what about inside the classroom? If you want to pick up those grades in the new year, consider BrainCo. One of BrainCo's products is FocusNow, which translates your brainwaves monitored by a headset to neurofeedback that allows you to sharpen your focus and memory while you play their "brain games." Website: https://www.brainco.tech/
Dreem:
If you are looking to actually have a normal sleep schedule for once this upcoming year, then this next product is for you. Dreem is a company that created the Dreem Band, which precisely monitors your muscle movement, heart and respiration rate, brain activity, and other physiological activity while you sleep. With this information, the Dreem app is able to use your sleep patterns to personalize a solution that will help you relax and get better sleep. Website: https://dreem.com/en
Muse:
Want to be more mindful in 2019 but not sure how to meditate? Well Muse headsets can help make meditation a whole lot easier. All you need is the Muse Meditation app, a Muse headset, and some headphones to get started. As you meditate, the headset, which is an EEG device, measures your brain activity and provides weather signals depending on your mental state. For example, peaceful weather plays when you are calm whereas stormy weather plays when you are not focused. Therefore, with these sound cues corresponding to your real-time brain activity, you can learn to be more mindful. Website: https://choosemuse.com/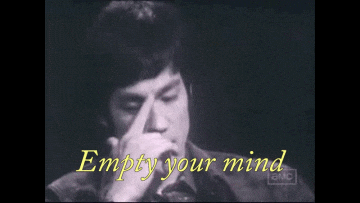 Mindstrong Health:
Mental health is extremely important, and everyone should pay the same careful attention to their mental health as they do to their physical health. If you want to accomplish this goal in the New Year, then look no further than Mindstrong Health. The Mindstrong Health app uses your smartphone to measure your cognition and mood, therefore allowing for early recognition of changes in your mental health. This type of digital system has the potential to make mental health care much more accessible and less expensive for everyone. Website: https://mindstronghealth.com/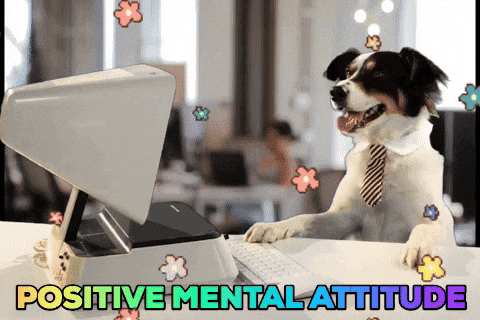 Please reload
I'm busy working on my blog posts. Watch this space!
Please reload